Spotlight
Fall Workshops Conclude
On November 18, Valerie Martinez concluded our fall series with a very successful workshop, Personal Questions & the Leap into Poetry.
Starting in January, Bookworks will host another series of workshops from Wingbeats II. Check back for details.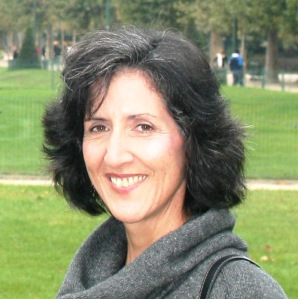 Valerie Martínez is the author of numerous poetry collections, including Each and Her (University of Arizona, 2010), winner of the 2011 Arizona Book Award, and Absence, Luminiscent (Four Way Books, 1999 & 2010). From 2008-2010, she served as Poet Laureate of the City of Santa Fe.